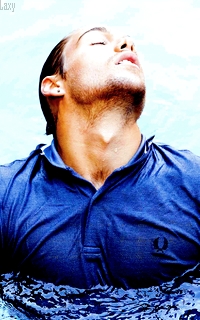 Pumbill
werewolf



Mar 29 Aoû - 18:50
Titre du RP ici
Nom P. feat. Nom P.

When life was easy
And we smoked weed in the backseat of your car
And watched the stars
When love came easy
I gave you all a boy could give
Life was wild and dangerous
But I know we can't

codage par LaxBilly.

Ceci est une signature test !
©️️Laxy dunbar